Commercial and Industrial Insulation solutions that save energy
Saving energy through efficient insulation systems not only provides significant cost savings to commercial and industrial businesses but also has a positive impact on the environment. Since 1956 GLT Products has been providing our customers with an array of industrial insulation products and solutions. These products and solutions improves safety, increase sound and condensation control, and help meet USDA hygienic requirements, all while covering the most demanding insulation applications and improving the  bottom line.
As a manufacturer, distributor and fabricator, our products are used worldwide in mechanical, thermal and acoustical insulation projects. With over 60 years of experience and over 2,000+ products and accessories, think of us as your partner for all your industrial insulation needs.
Contact us for more information on how our products save energy today for a greener tomorrow. Let our team be your team in guiding you to finding the solutions and products you need. Download a linecard of our total product offering and learn how we can assist you in creating a customized insulation solution to help you save, while also going green.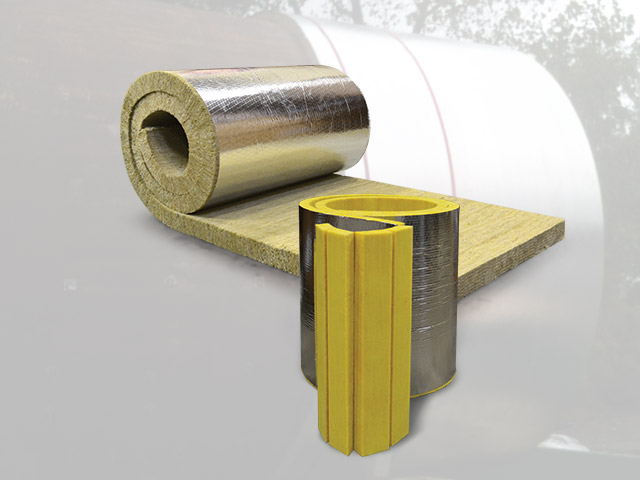 Pipe and tank insulation is a semi-rigid wrap designed to insulate large piping, round duct and other curved surfaces, such as pipes with tracing lines, most fittings and other irregular shapes. Tank wraps are used extensively in industrial insulation applications to insulate horizontal or vertical tanks, vessels and round ducts. The two primary insulation materials used for pipe and tank wraps are either mineral wool or fiberglass.
Recently we discussed the basics of corrosion under insulation. CUI is a blanket term that refers to several different types of corrosion processes. Based on how a part is used and what conditions it's exposed to, the kind of corrosion that develops may differ.