Commercial and Industrial Insulation solutions that save energy
Saving energy through efficient insulation systems not only provides significant cost savings to commercial and industrial businesses but also has a positive impact on the environment. Since 1956 GLT Products has been providing our customers with an array of industrial insulation products and solutions. These products and solutions improves safety, increase sound and condensation control, and help meet USDA hygienic requirements, all while covering the most demanding insulation applications and improving the  bottom line.
As a manufacturer, distributor and fabricator, our products are used worldwide in mechanical, thermal and acoustical insulation projects. With over 60 years of experience and over 2,000+ products and accessories, think of us as your partner for all your industrial insulation needs.
Contact us for more information on how our products save energy today for a greener tomorrow. Let our team be your team in guiding you to finding the solutions and products you need. Download a linecard of our total product offering and learn how we can assist you in creating a customized insulation solution to help you save, while also going green.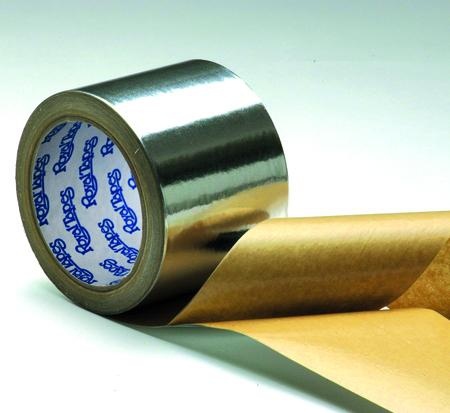 Previously we discussed the difference between FSK and ASJ facings. Products that play a large role with facings are tapes and mastics, which ensures that the facing remains crisp and seamless.
Pressure sensitive tape or insulating tape is an essential component of any installation, repair and manufacturing project. Insulation tapes can help reinforce your work for years of worry-free and maintenance-free service.
Facings are fastened to insulation materials during the manufacturing process. They are used on insulation to protect and hold the insulation together. Your climate and where and how you are installing the insulation will determine what type of facing you will need.