Commercial and Industrial Insulation Solutions That Save Energy
Saving energy through efficient insulation systems not only provides significant cost savings to commercial and industrial businesses but also has a positive impact on the environment. Since 1956 GLT Products has been providing our customers with an array of industrial insulation products and solutions. These products and solutions improve safety, increase sound and condensation control, and help meet USDA hygienic requirements, all while covering the most demanding insulation applications and improving the bottom line.
As a manufacturer, distributor, and fabricator, our products are used worldwide in mechanical, thermal and acoustical insulation projects. With over 60 years of experience and over 2,000+ products and accessories, think of us as your partner for all your industrial insulation needs.
Contact us for more information on how our products save energy today for a greener tomorrow. Let our team be your team in guiding you to finding the solutions and products you need. Download a line card of our total product offering and learn how we can assist you in creating a customized insulation solution to help you save, while also going green.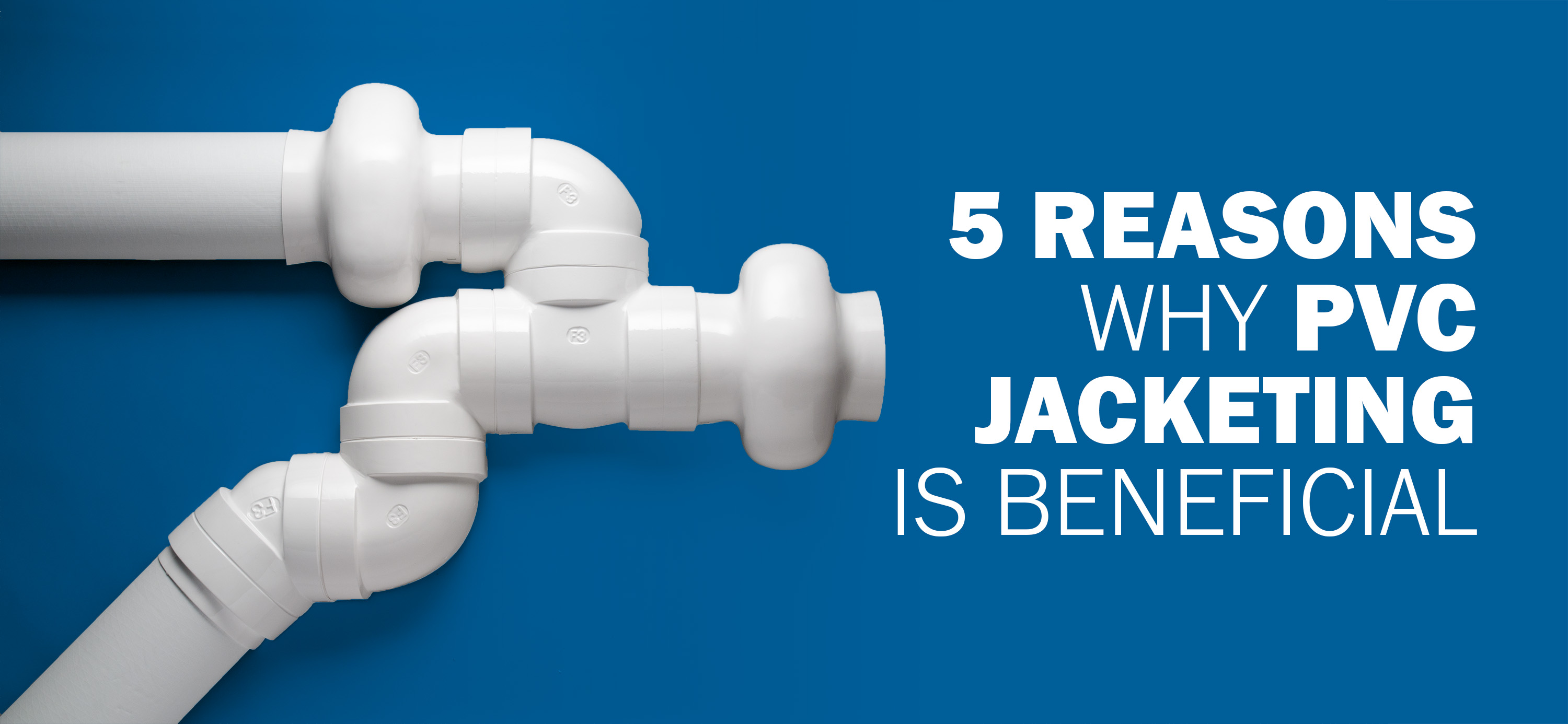 Pipe insulation requires a protective layer to prevent contamination that would otherwise destroy the integrity of the insulation. The methodology of protecting insulation has changed over the years, and PVC (Polyvinyl chloride) has become an industry standard and preferred product used by insulation contractors world-wide.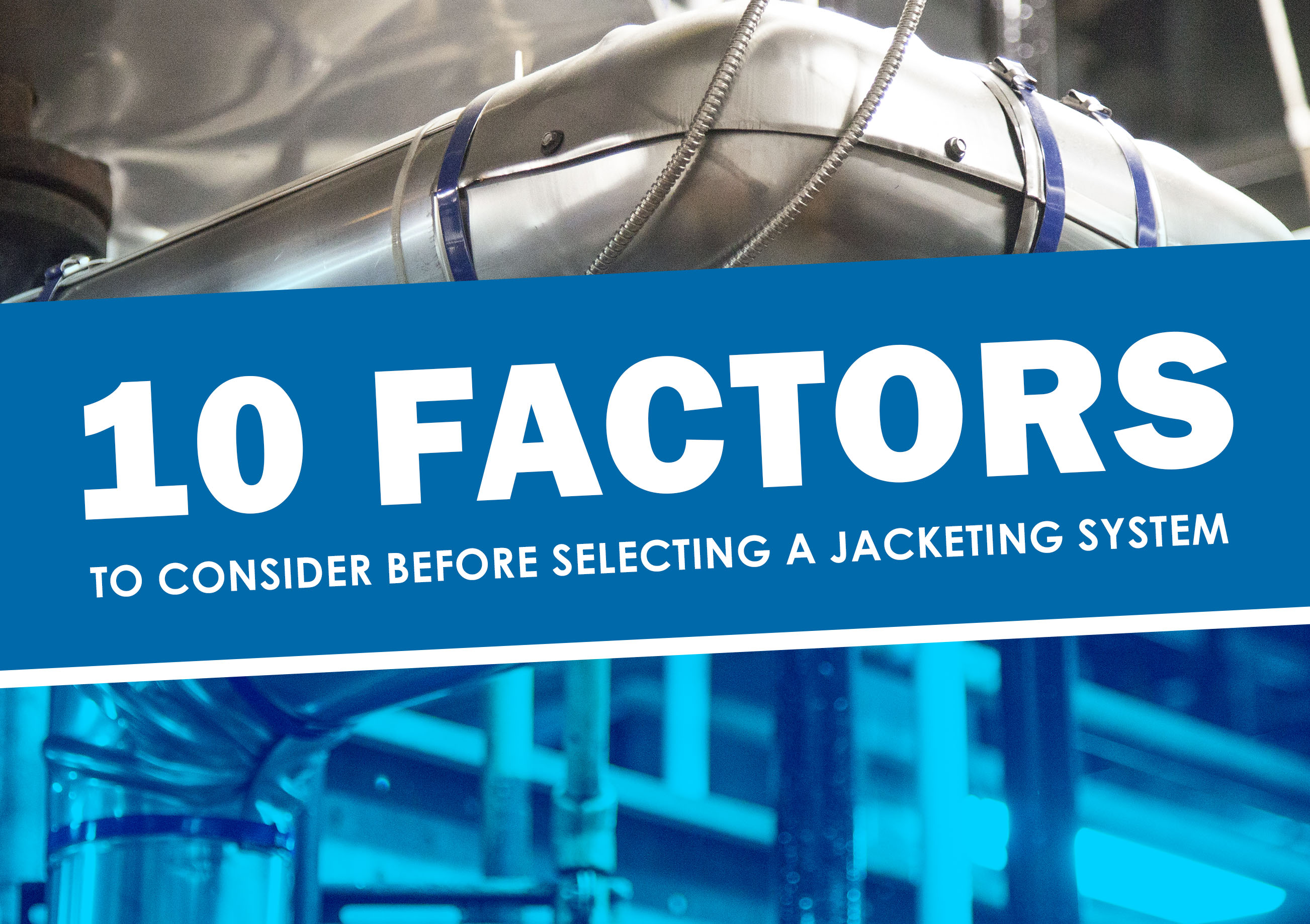 At GLT Products we provide a variety of pipe insulation solutions. Any insulation material has to be covered with some form of metal or PVC jacketing. Whether the insulation is indoor or outdoor, it cannot be left exposed to moisture, weather, or UV rays. Luckily, we offer an expansive line of stainless steel and aluminum metal jacketing and banding for use in any commercial and industrial insulation applications.