Receive a Free Sample from GLT Products
We want you to enjoy a free sample of our insulation materials. See for yourself why GLT Products are a step above the competition with these two great sample orders. Fill our the information below to get yours.
Choose from the following sample kits:
PVC Chipset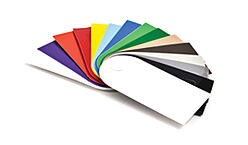 High Temperature Fabric Sample.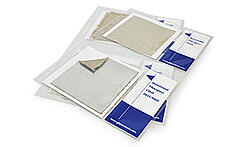 Complete the form on this page to request your sample.